We are a full service agency focused on everything brand growth related. Our team of experts launch/scale businesses utilizing branding, comprehensive web development, content creation and digital marketing.
eCommerce Web Development
Lifestyle and Product Photography

Lifestyle and Product Videography

Engaging Content Production For Web/Social and More
Lingo/Brand Deck Formulation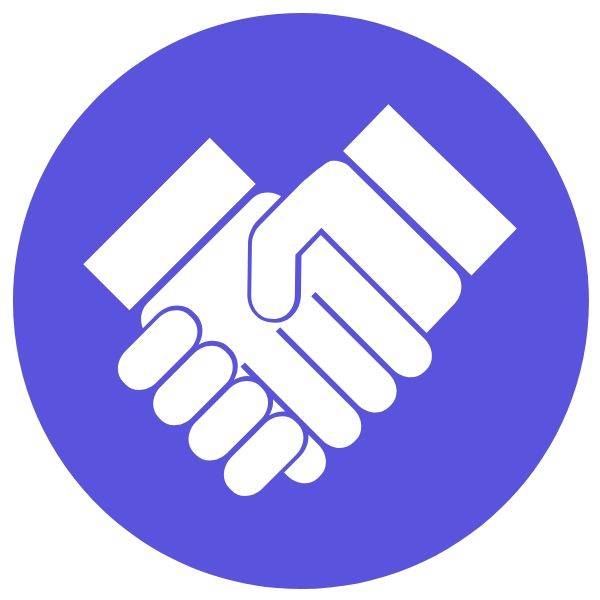 We don't believe that one should be tied down to a binding contract. All of our clients have the ability to cancel at any given time.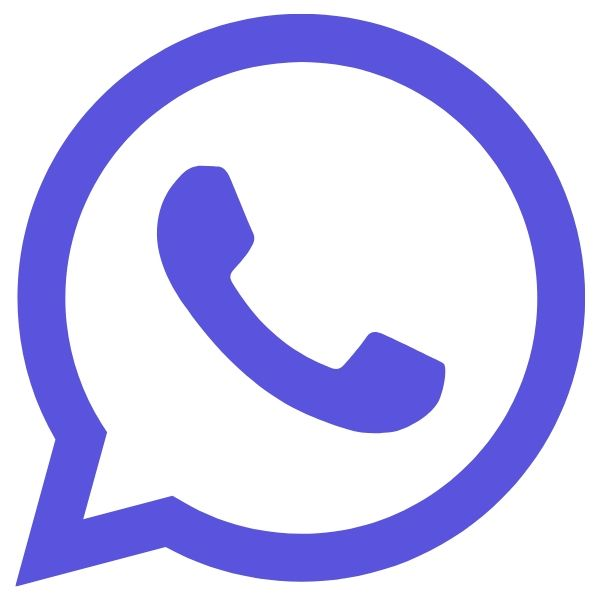 Our team works around the clock and is here to serve you and your business. From weekly calls to in-depth reports; we built out a full proof support system.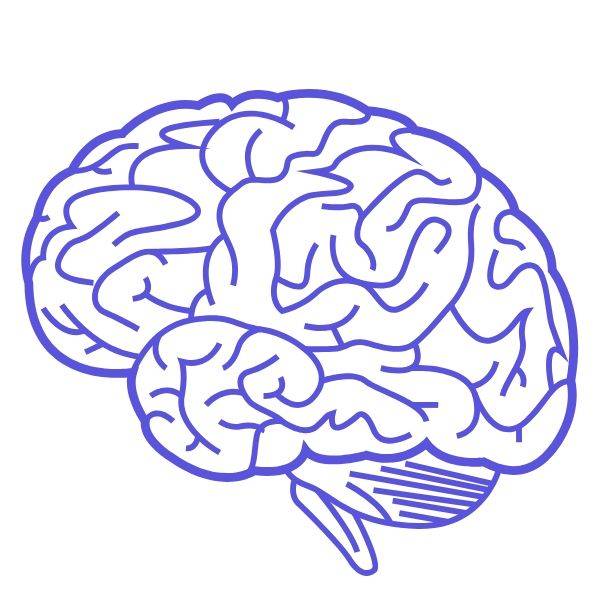 Creativity is the source of all success. From ideas, to build outs, our team focuses on fostering your businesses message.
We take pride in our work. From web design all the way down to marketing; our team stands behind all that we do.